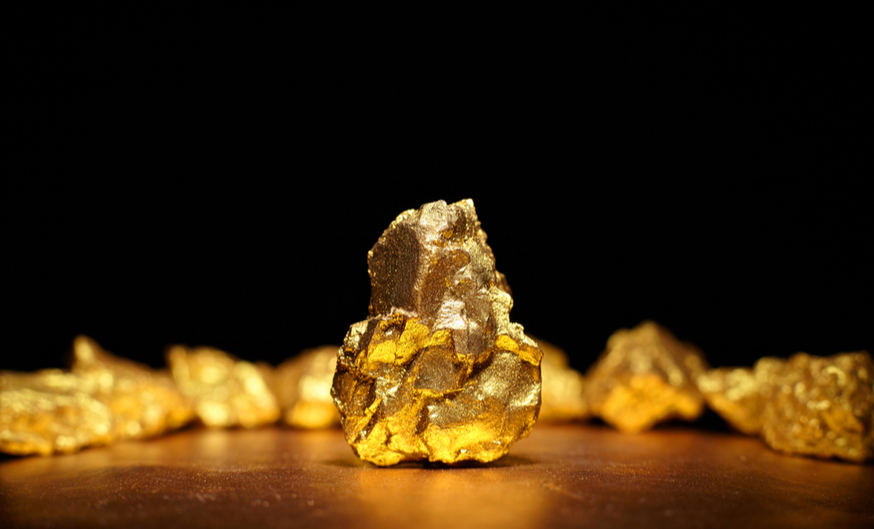 Source: Roman Bodnarchuk, Shutterstock.com
Billionaire gold bug Eric Sprott became a controlling shareholder of Galleon Gold Corp. (TSX-V: GGO) on Thursday after converting a debenture worth $3 million in shares in the company.
Before converting the debenture, Mr. Sprott owned 10.2 million shares, amounting to a 12.1% stake in the company. Now, he owns 70.2 million shares, for a 27.6% stake.
Galleon Gold, which was known as Pure Nickel until it changed its name in December, first partnered with Mr. Sprott back last April when it acquired a 51% interest in the Neal gold project from the investor in an all-stock deal. The project, located just outside of Boise, Idaho, quickly became a focus, and the company wasted no time in filing an NI 43-101 technical report. Not long after, Galleon announced that Mr. Sprott had subscribed to the $3 million debenture, as part of a merger with Mr. Sprott's Explor Resources.
The Neal project includes three historically-producing mines. 30 years ago, Centennial Mines drilled intercepts including 4.01 grams of gold per tonne (g/t Au), 33.32 g/t Au, and 12.92 g/t Au, each over 1.5 metres. Galleon already completed 11 RC holes on the property and plans to continue drilling to pinpoint mineralization this spring.
Galleon also owns the West Cache project in southern Ontario, where it plans to start infill drilling in March, and hopes to begin stripping for an open-pit mine by 2022.
As an early-stage junior explorer without a lot of concrete news to report over the last year, shares of Galleon haven't seen a lot of traffic, except for a few large spikes whenever Mr. Sprott got involved. But at 7.5 cents per share, the penny stock seems to be slowly gaining ground.