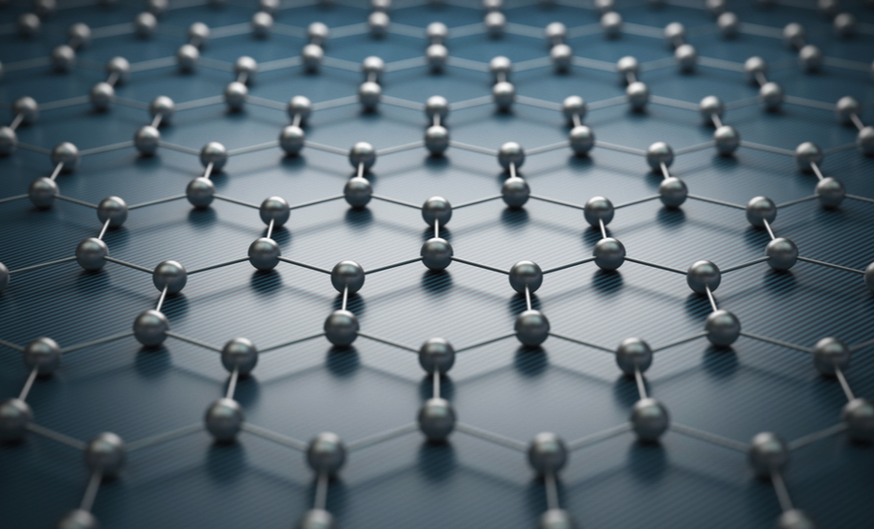 Image: Shutterstock.com
Note: PrivatePlacements.com has NOT received compensation from any of the companies listed below in connection with this message, nor is the writer an investor in any company listed.
Graphene Manufacturing Group Ltd. (TSX-V: GMG)
Type of financing: Non-brokered
Gross proceeds: $11.55 million
Number of units: 5.64 million
Price per unit: $2.05
Closing date: 09/02/21
Today's closing price (Jan. 11): $5.37
Share appreciation: 162%
Warrants: Full
Strike Price: $2.60
Expiry date: 09/02/2024
Net ROI w/ warrants ($100k investment): $229,512
An overnight marketed offering closed by Australia-based Graphene Manufacturing Group Ltd. (TSX-V: GMG) back in September went free-trading this week, chalking up strong gains for investors in a relatively short time frame.
The company offered 5.64 million units at $2.05 each, with each unit consisting of a common share and a half-warrant. Each full warrant is exercisable at $2.60 until Sept. 2, 2024.
GMG is green-tech company that has developed a proprietary process to manufacture graphene powder for use in battery materials and other applications. Shares of the company began a steep rise in October after it announced the signing of a letter of intent with Bosch to develop a new plant for its graphene manufacturing process. Right after, it announced that it had begun building a pilot plant for graphene aluminum-ion batteries. Since then, nothing has moved the stock too aggressively, though it is certainly supported by a strong market for electric energy technologies and battery metals.
Since those two announcements, shares of the company have jumped $3.02 to $5.32 per share.