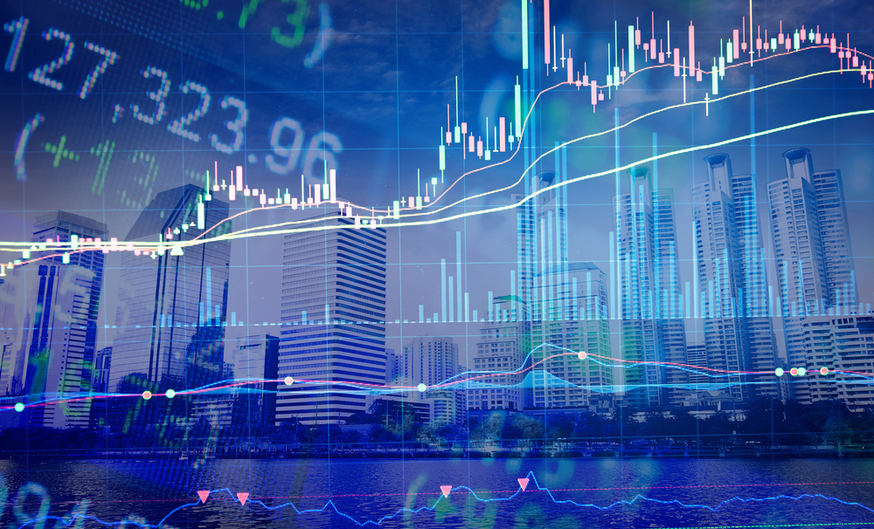 Image source: Vintage Tone, Shutterstock.com
Note: PrivatePlacements.com has NOT received compensation from any of the companies listed below in connection with this message, nor is the writer an investor in any company listed.
Asante Gold Corp. (CSE: ASE)
Type of financing: Non-brokered
Gross proceeds: $570,000
Number of units: 5.7 million
Price per unit: $0.10
Closing date: 04/14/21
Today's closing price (Aug. 25): $0.50
Share appreciation: 400%
Warrants: Full
Strike Price: $0.15
Expiry date: 04/15/26
Net ROI w/ warrants ($100k investment): $750,000
A $570,000 non-brokered private placement from credit default protection company DelphX Capital Markets Inc. (TSX-V: DELX) went free-trading this week. Shares have climbed 400% since the deal was originally announced, meaning big returns for investors in the deal. But before we get into the details, our typical disclaimer: In our top-performing deal articles like this one, we are never explicitly endorsing the company discussed; we're merely covering trends our readers will find interesting. So with that out of the way, let's dive in.
DelphX closed the deal on April 4, offering 5.7 million units at 10 cents each. Each unit included a common share and a full warrant exercisable at 15 cents for five years. The proceeds were used for "to complete the final steps for the launch of the Company's industry-first Covered Put Options (CPOs) and Covered Reference Notes (CRNs)," according to the release.
DelphX offers Covered Put Options (CPOs) to credit market investors, a type of security designed to minimize credit default risk. They also offer Covered Reference Notes (CRNs), which fund CPO protection and assume the related default risk. The structure broadly diffuses risk exposure through an anonymous pool of holders, minimizing the discrete impacts of that risk.
Shares of the company began to rise immediately after the company increased the aforementioned private placement to $570,000, and climbed until mid-August, after which the stock began to decline slightly. DelphX closed on Wednesday afternoon at 50 cents.