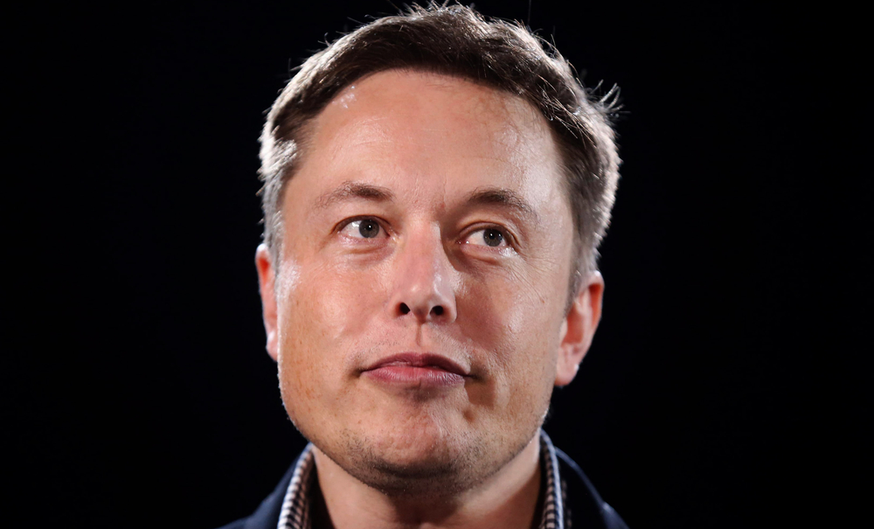 Image: Nick_ Raille_07, Shutterstock.com
Yesterday, Tesla Inc. (NASDAQ: TSLA) reached a market capitalization of over US$1 trillion on Monday, making it the second-fastest company ever to reach that milestone.
The Elon Musk-led electric vehicle giant joins a select group of other elite companies, including Apple Inc., Microsoft Corp., Alphabet Inc. and Amazon.com Inc.
The achievement comes as the automotive industry undergoes a sea change, as electric vehicles increasingly supplant those powered by fossil fuels. Tesla has dominated the shift, with its Model 3 leading the charge as the best-selling electric car worldwide. Meanwhile, the charismatic and polarizing Elon Musk continually makes headlines for his comments on social media and for his colorful, very public persona.
Of course, the Tesla story is a well-trod one, and whether you love or hate Elon Musk is likely already set in stone. What's particularly interesting about this Tesla milestone is its context. With its current $1+ trillion valuation, the company has a bigger market cap than all other automakers across the world combined.
That's a staggering statistic, especially when you consider that Tesla produces far, far fewer vehicles than its peers. To put it into perspective, Tesla delivered 499,550 vehicles in 2020. In that same period, General Motors sold about 6.8 million. And yet, General Motors' market cap hovers somewhere around just $83 billion. That's 93% more vehicles for GM, with a market cap that is 92% smaller than Tesla.
Tesla captures a fraction of the US automotive market when compared to many of its peers. But, of course, that misses one key factor: Tesla massively outperforms its peers when you consider only sales of electric vehicles.
Part of Tesla's popularity clearly stems from its "meme-stock" status, propelled by Elon Musk's shrewd commentary and his crossover cultural popularity. It's certainly part of the company's x-factor. After all, how many other leading auto brands have a CEO tweeting out memes every day and making buzzworthy appearances at the Met Gala?
The question is whether this is really the principal factor putting Tesla over the $1 billion mark. So far, electric vehicle competition has been relatively scant; within a few years, though, there are numerous automakers rolling out direct competitors to Tesla's Model 3. It will be interesting to see how Tesla manages as the competition heats up, and whether it can maintain momentum as EVs become ubiquitous.